Marco Frascarolo at the Inspiration Day 2016
Posted on 10 December 2016 in News — Share this via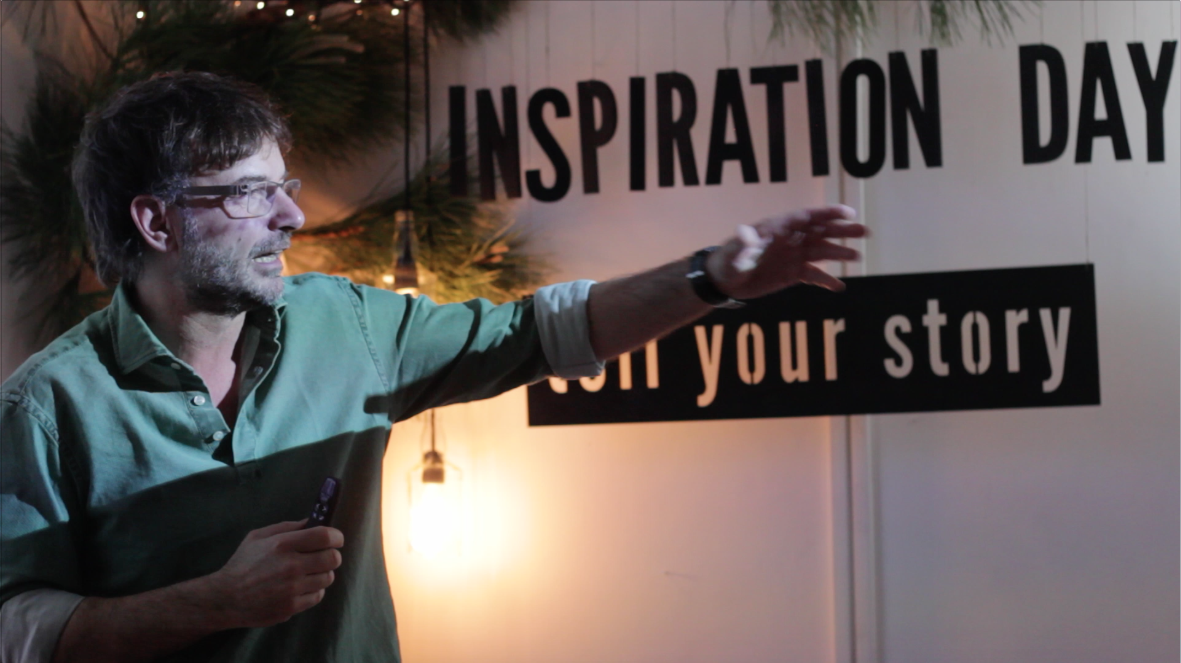 Together is a project born more than 2 years ago.
A house in the heart of Rome, an informal, open space available to anyone who wants to convey inspiration and knowledge.
A place where anyone can feel free to express themselves and let themselves be discovered, in order to generate a flow of serendipity that leads to the birth of original projects.
L'Inspiration Day is the event par excellence that describes this philosophy.
On May 8th, Marco Frascarolo was invited to tell his story with light.