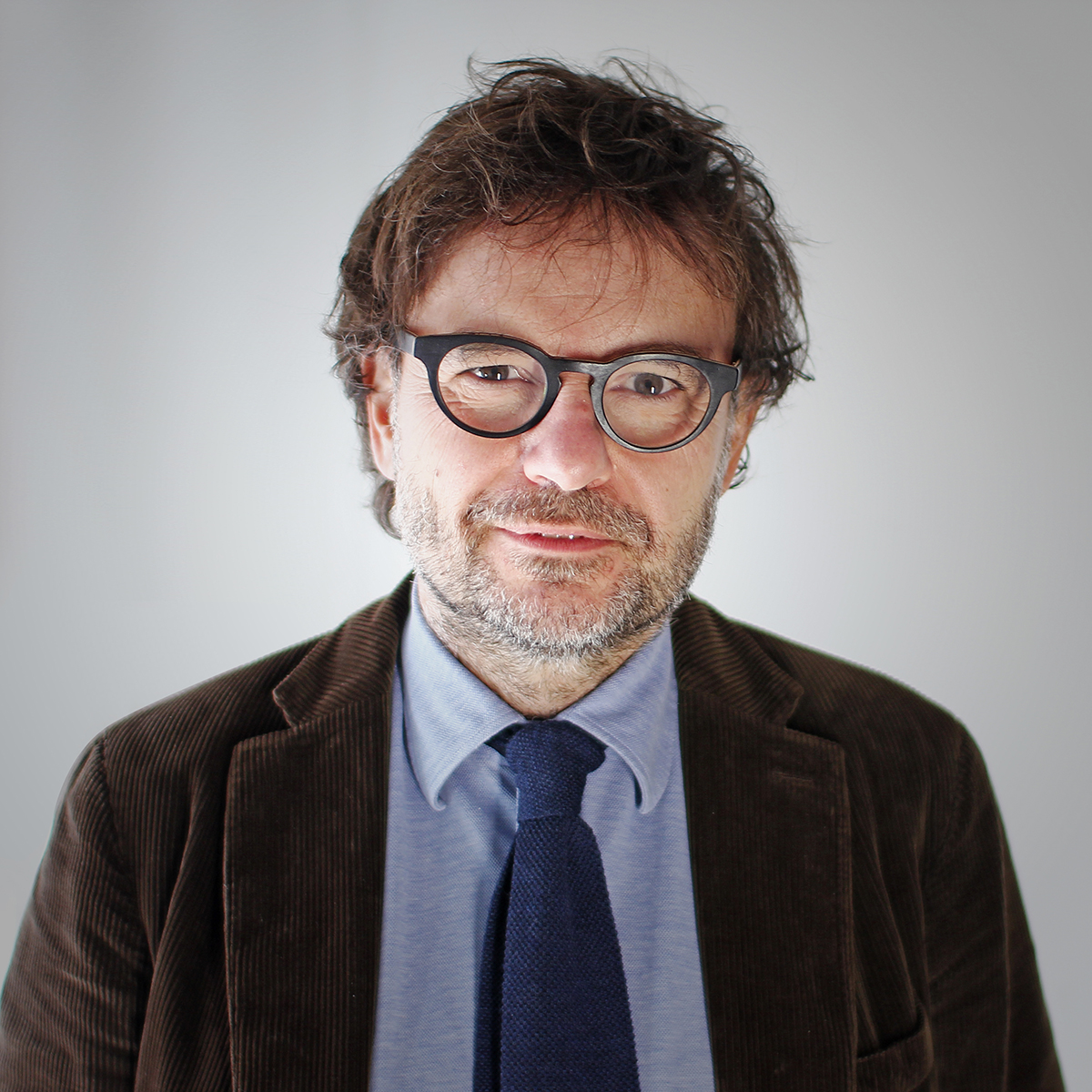 Rome 1966. Graduated in Civil Engineering in Sapienza Rome University in 1992, PhD in Technical Physics in 1996. Researcher in Technical Physics in Roma Tre Faculty of Architecture since 2005.
Technical Physics and Lighting Design Professor in Sapienza (until 2005) and Roma Tre Faculty of Architecture. Member of Academic Board, Education Coordinator and Professor in Sapienza Master in Lighting Design. Academic Board Member and Professor in Roma Tre Sustainable Urban Design PhD.
Scientific Board Member and Chairman in many AIDI (Italian Lighting Association) Congresses. PLDA (Professional Lighting Deign Association) Associate. Testimonial of Regione Lazio Lighting Design activity in Small and average Chinese enterprise Fair in Canton (2006). Curator and co-author of "Lighting Design Handbook" M. E. Architectural Book and Review (2011). Author of 35 scientific papers.
In 2001 he founded Fabertechnica, a Society operating in Architecture and Engineering consultancies. Fabertechnica has developed in 10 years more than 200 lighting projects: outdoor, indoor, public lighting, exhibitions and events.
http://dipsa.uniroma3.it/index.htm
http://www.masterlighting.it/ita/home.html
http://www.aidiluce.it
http://www.assil.it/
http://old.pld-a.org/56.0.html?&action=getviewprofile&uid=1088